How to Prevent Being a Victim of a Grandparent Scam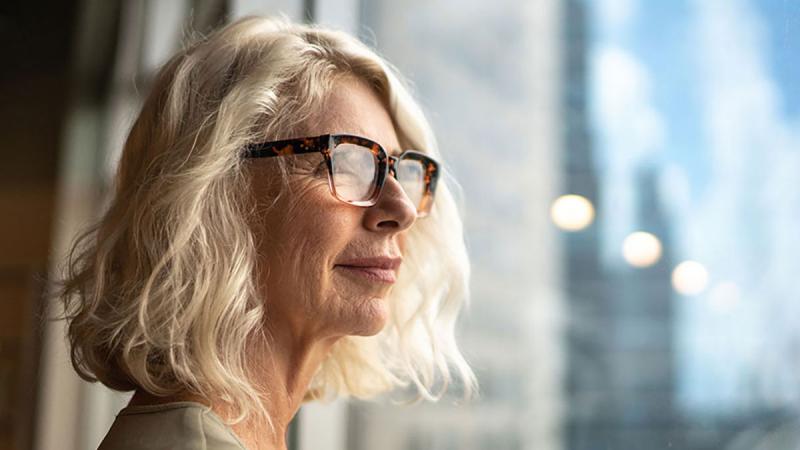 Protect vulnerable adults from grandparent scams.
Grandparent scams are a type of fraud in which scammers target older adults by pretending to be their grandchildren or other family members. Scammers call their victims claiming to be in emergency situations, such as needing money to pay for bail or medical expenses. They may also claim to be traveling and need assistance with finances. They prey on older adults who may be more trusting and vulnerable.1
These scams can be very convincing, and it is important to be aware of them in order to protect yourself. Here are some tips on how to prevent becoming a victim of a grandparent scam.
Beware of unsolicited phone calls or emails from "family members".
Never give out personal information over the phone. Scammers try to get you to reveal personal identifying information, such as your Social Security number, date of birth, address, or bank account information.
If you receive a call from someone claiming to be your grandchild or family member, ask them questions only they would know the answer to. If they hesitate or answer incorrectly, they are more than likely a scammer. Hang up and call the grandchild or family member.
Don't send money to anyone before verifying their identity. If you are unsure of who they are, disconnect the call and contact the family member directly using a phone number you know is legitimate.
Talk to your family about grandparent scams. Make sure they know the warning signs and what to do if they receive a suspicious call.
Use caution on how much information you share on social media. Scammers often troll social media to locate their next victim. The more information you share on social media the likely you may be targeted.
Stay informed on the latest scams. Websites such as the Federal Trade Commission, Federal Bureau of Investigation, and National Council on Aging are good resources.
Use a family code. Create a unique code word for your family. If someone in your family is in trouble they will use this code word which would help you know it is a legitimate call.
If you think you may be a victim of a grandparent scam, report it to the Federal Trade Commission, and your local police.