Are you at risk for identity theft?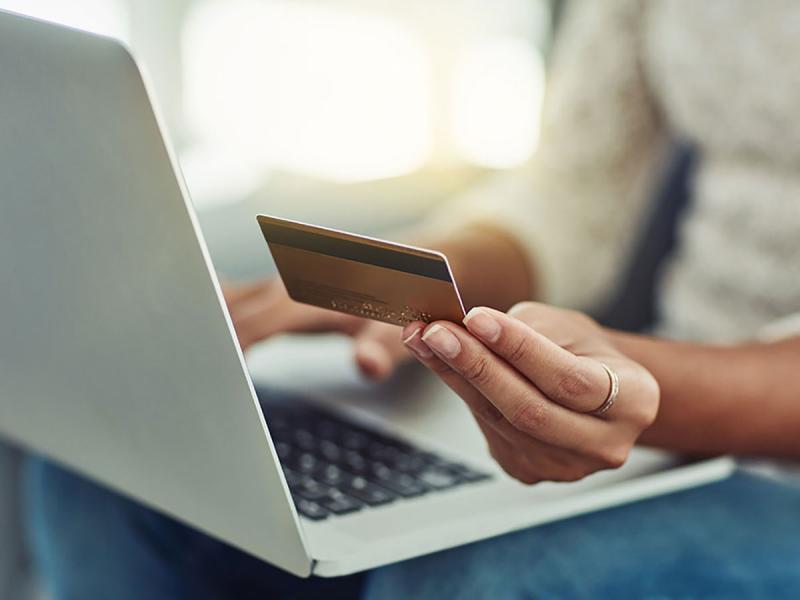 Understanding identity theft and how to protect yourself
What is Identity Theft
Identity Theft is a crime in which someone steals your personal information and uses it without your permission. This information can include your name, Social Security number, credit card number, bank account information, driver's license number, or other sensitive information.
Identity thieves can use your stolen information to open new accounts in your name, make purchases, or even file taxes using your personal identifying information (PII). This can damage your credit score, make it difficult to get a loan or job, and even lead to criminal charges.1

How to Protect Yourself from Identity Theft
There are a number of things you can do to protect yourself from identity theft, including:
Be careful about who you share your personal information to. Only share your information with organizations or businesses you trust. Be especially careful about sharing your Social Security number.
Use strong passwords and enable multi-factor authentication. Passwords should be a least 8-12 characters long and include a mix of upper and lowercase letters, numbers and symbols. Multi-factor authentication adds an extra layer of security to your accounts by requiring you to enter a code from your phone in addition to your password when you log in.
Shred all documents that contain your PII prior to disposing them. This includes bank statements, credit card bills, and any pre-approved credit offers.
Be careful about what websites you visit and what emails you open. Phishing emails and websites are designed to trick you into revealing your personal information. Don't click on links in unsolicited emails and be cautious on what information you share on websites.
Monitor your credit reports and bank statements regularly. If you see anything suspicious, contact the financial institution and credit bureaus immediately.
Be careful about using public Wi-Fi networks. They are often unsecured, which means identity thieves can easily steal your personal information.
Use a VPN when using public Wi-Fi. A VPN encrypts your traffic, making it more difficult for thieves to steal your information.
Keep your software up to date. Software updates often include necessary security patches that can protect your devices from malware and other cyber threats.
What to do if you are a victim of Identity Theft
If you believe you are a victim of Identity Theft, it is important to take the necessary steps.2
Contact the three credit bureaus:

Equifax: 1-800-525-6285
Experian: 1-888-397-3742
TransUnion: 1-800-680-7289

Place a fraud alert or freeze on your credit reports. This alerts creditors to monitor the reports for any suspicious activity.
Close any accounts that have been opened without your permission or have been compromised.
File a police report.
File with the Federal Trade Commission. You may call 1-877-ID-Theft
Additional helpful numbers include:

Social Security Administration: 1-800-772-1213
Social Security Fraud Hotline: 1-800-269-0271
Identity theft is a serious crime, but there are steps you can take to protect yourself. By following the tips above, you can make it more difficult for the identity thieves to steal your personal identifying information and commit fraud in your name.