Investment scams - Pig Butchering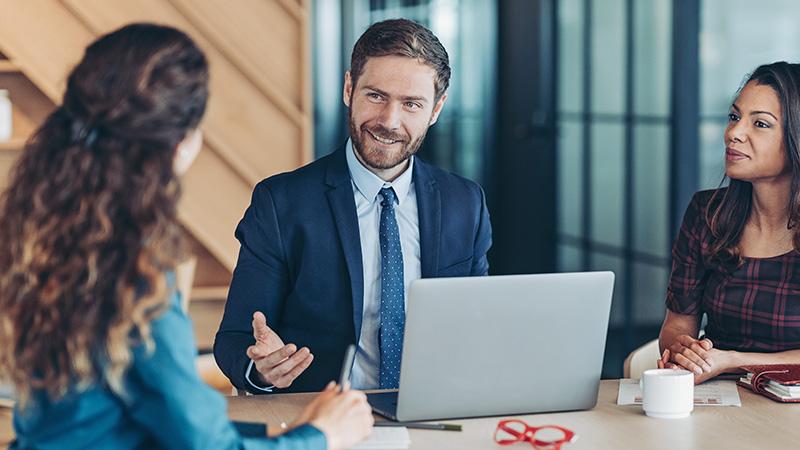 Learn how fraudsters utilize cryptocurrency to scam individuals.
Investment scams are fraudulent schemes designed to steal money from investors. Scammers use a variety of methods to entice people to invest, including promising high returns with little to no risk, using pressure tactics to get people to act quickly, or impersonating legitimate investment professionals.
There are many common investment scams such as pyramid schemes, ponzi schemes, Cryptocurrency schemes, and commodities fraud to name a few. Pig Butchering is a type of cryptocurrency investment fraud scheme that has recently made headlines.
Pig Butchering is a virtual currency investment scam where a scammer entices victims to invest in cryptocurrency or digital asset projects.1 The victims are often targeted through social media, professional networking, or online dating platforms which they receive a message from a registered user on the platforms.2 These scams may also be referred to as "confidence scams" or "romance scams" because the scammers gain the confidence of their victims before enticing them to make investments in fraudulent virtual currency trading platforms.3
According to the United States Secret Service, the victims in this type of cryptocurrency scheme are known as "pigs" by the scammers. The scammers "fatten up" their victims by feeding them intricate storylines into believing that they are in a trusted partnership. Once the victim's assets are stolen the scammers refer to "butchering" the victims.4
Here are some warning signs to assist you in avoiding investment scams:5/6
Be wary of pressure tactics. If you are being pressured to invest quickly, it is probably a scam.
Claims of minimal to no risks. Be suspicious of claims that an investment guarantee will be for certain.
Evasive answers or lack of communication.
Solicited on social media, online dating, or professional networking platforms. Receiving a solicitation to invest in cryptocurrency or digital asset projects by sending funds directly to the individual or creating an account on a website or smartphone application.
Requesting login credentials to be shared with the individuals under the guise of "managing the portfolio".
Request to pay fees or taxes prior to accessing the portfolio or the ability to release the funds.
Never invest money that you cannot afford to lose.
Investment scams can be very costly for victims, both financially and emotionally. If you believe you are a victim of an investment scam, it is important to report it to the authorities and to seek legal advice.
1United States Secret Service (USSS): "Cryptocurrency Investment Scams" (USSS Alert).
2United States Secret Service (USSS): "Cryptocurrency Investment Scams" (USSS Alert).
3U.S Department of Justice (DOJ): U.S. Attorney's Office, Central District of California Press Release, "Justice Dept. Seizes Over $112M in Funds Linked to Cryptocurrency Investment Schemes, With Over Half Seized in Los Angeles Case" (Apr. 3, 2023).
4United States Secret Service (USSS): "Cryptocurrency Investment Scams" (USSS Alert).
5Texas Capital, E-Fraud Prevention: "Investment Fraud": https://efraudprevention.net/home/education/?a=70
6United States Secret Service (USSS):"Cryptocurrency Investment Scams" (USSS Alert).