Skimming and shimming fraud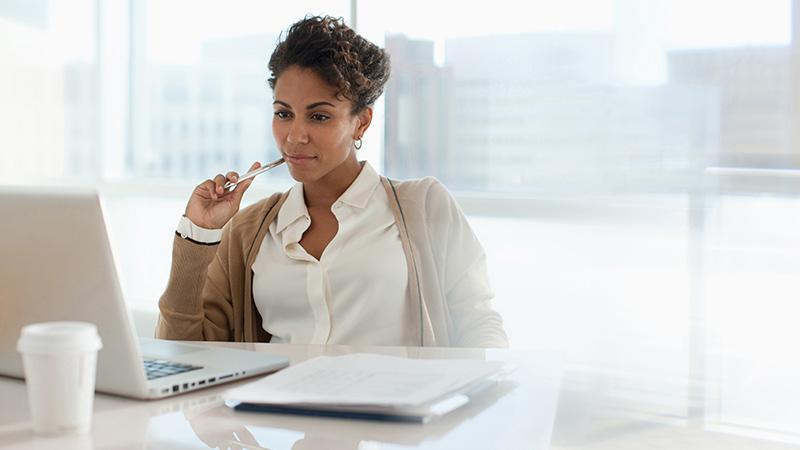 How to prevent against credit and debit card skimming and shimming.
Credit and debit card skimming is fraud in which criminals steal card information using a skimming device. Skimmers are attached to ATMs, gas pumps, and point-of-sale (POS) terminals and collect the data off of the magstripe. When card information is stolen, the criminals can use the information to create counterfeit cards or make unauthorized charges.
Shimming is an illegal card reader device which collects the data located on the microchip that is embedded into the card.1
Here are a few tips to protect yourself against card skimming and shimming:
Do not write your PIN on your card.
Don't use an easy – to – guess PIN.
Don't force the card into a card reader if there is any resistance.
Use Contactless payment whenever possible. Tapping your card on the POS terminal is a safer way to pay then swiping or inserting your card.
Cover keypads when entering your PIN number. The criminals will place a small hidden camera near the ATM, Gas pumps, or POS terminals to obtain the PIN when entered. Covering the keypads could help prevent the criminals from visualizing your PIN.
Be aware of your surroundings. Use bank named ATMs in well lit areas as criminals are less likely to target these machines. Examine the machine for any tampering of the card reader or keypad.
Shop with online merchants that are familiar. Make sure the website is secure. Use a VPN when using public Wi-Fi when shopping.
Monitor your bank or credit card statements regularly.
Sign up for card notifications through your financial institutions online banking. These notifications will alert you when charges are made against the card.

If you believe your cards have been compromised, notify your bank immediately and report any unauthorized charges.