Telemarketing scams and phone safety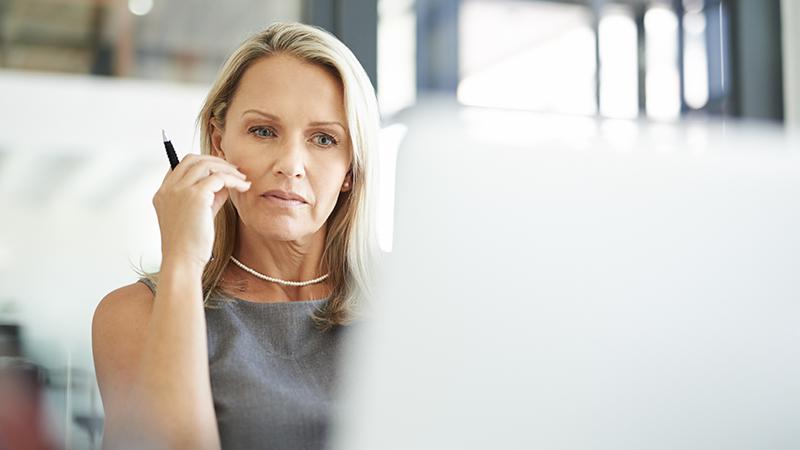 Receiving unwanted calls are an annoyance and can lead to scams.
Receiving unwanted calls are an annoyance and can lead to scams which can be risky. Scammers are coming up with new ways to trick individuals into giving them money or personal information. There are steps, however, that you can take to protect yourself against these unwanted calls and scams.
Register your phone number on the National Do Not Call Registry. This reduces the number of telemarketing calls you may receive. Register at www.donotcall.gov or by calling 1-888-382-1222.1
Download a call-blocking app. There are apps which can help to block unwanted calls, including robocalls and scam calls. Some of the cell-blocking apps are free while others charge a fee.2
Sign up for call-labeling through your service provider. This service will show "potential spam" or "spam" on the phone screen when a call comes in.3
Be wary of calls from unknown numbers. If you do not recognize the number which is calling, do not answer. If you do, be careful about what information you share. Never give out personal identifying information to unknown callers.
Do not click on links in text messages or emails via your cell phone.4
Be cautious of any offer that sounds too good to be true. Scammers often use these tactics to lure people in.5
Don't answer calls from numbers that look like they could be spoofing your own phone number.6
Don't answer calls from numbers with unusual area codes.
1Texas Capital, E-Fraud Prevention, "How to Block Unwanted Calls": https://efraudprevention.net/home/education/?a=302
2Texas Capital, E-Fraud Prevention, "How to Block Unwanted Calls": https://efraudprevention.net/home/education/?a=302
3Texas Capital, E-Fraud Prevention, "How to Block Unwanted Calls": https://efraudprevention.net/home/education/?a=302
4Texas Capital, E-Fraud Prevention, "Mobile Phone Security": https://efraudprevention.net/home/education/?a=56
5Texas Capital, E-Fraud Prevention, "Common Phone & Promotional Scams": https://efraudprevention.net/home/education/?a=19
6Texas Capital, E-Fraud Prevention, "How to Block Unwanted Calls": https://efraudprevention.net/home/education/?a=302