International Payments
Make global transactions seamless with a full suite of payment solutions that allow you to conduct business in international markets.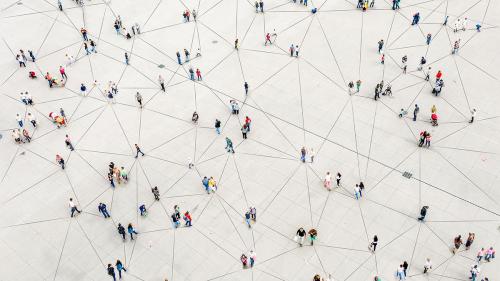 Send global payments safely and securely.
Texas Capital Bank simplifies global payments with exchange and transfer services that allow you to send international payments in a foreign currency. Our experienced Global Services group has a deep understanding of international markets and can build a tailored strategy using advanced solutions like currency risk management and collection of foreign checks.
Collections
Expedite collections of your foreign currency payments by check with our International Cash Letter (ICL) solution and collection services.
Currency Risk Management
Improve management of foreign transactions and protect against exchange risk using our complete suite of currency hedging solutions.
Foreign Exchange
Take advantage of competitive rates while simplifying international payments with our online system to draft, authorize and submit foreign exchange transactions.
International USD Wires
Initiate, approve and submit outgoing international USD wire transfers through our online banking system.
Hedging Relationship Managers — more than bankers. Collaborators.
We have the know-how and results to offer expert service.
Connect with an expert banker.
Experience more with experienced bankers who are committed to helping you grow.
Contact Our Experts